Thank you to everyone who donated yesterday. We are only $1800 from our $2000 goal for this giveaway.
We still need $16000.00 to pay the ransom on our daughter's life.
I am praying you will continue to Pray, share and donate. Every little amount, no matter how small is getting us closer to Clare.
DO YOU THINK YOU CAN HELP US????
It is easy, we are in great need of

prayer.

Prayer doesn't cost you much, just a little bit of time and will be greatly appreciated!! He will listen to our prayers! Please pray that the funds will come in, that my "Alien" file will be located and our I 797 will be approved and mailed to us soon, for patience and grace during all of this. Thank you
Spread the word.

I have over 1000 friends on facebook, if everyone could spread the word, I would forever be grateful!! Blog about it, tweet about it, email your friends about it, and please facebook about it. Please ask your friends to spread the word or send them here to read and decide on their own. There is great power in masses.
Donate.

Every penny counts towards saving our little girl. Every penny we raise gets her closer to her forever family, to her momma and daddy, that can't wait to hug and kiss her, her new friends, and a new life of freedom. She will be educated and she will receive the medical care she needs.
Look at this beautiful face, isn't she worth the effort??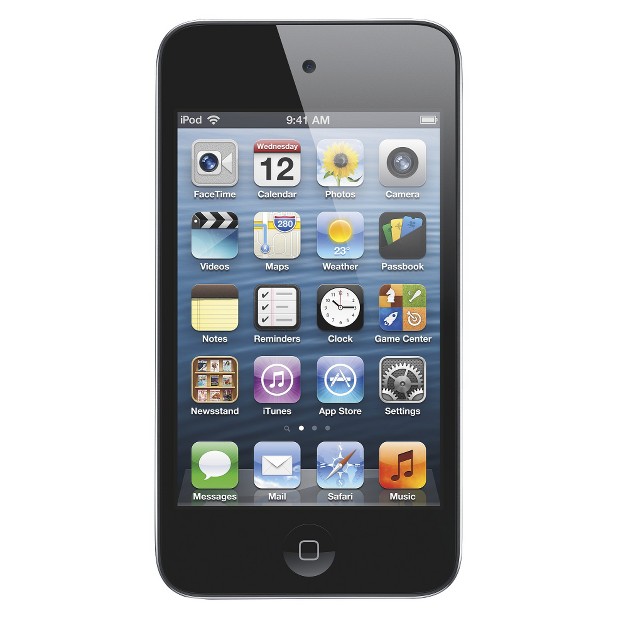 Handmade leather purse
This purse is made by Clare's new DADDY!!!
or a handmade dress!!!
Super adorable pillowcase dress panda applique
This item was donated by: Frida's Closet
"Just Stay Little". It is a size 3/4. She has also donated the shipping cost and will mail the dress directly to the winner!!!
This fundraiser will run from Sunday, August 14 to Saturday, October 8th at midnight. Winners will be chosen by: random.org and announced on Tuesday, October 11th, 2011.
With every donation: $10 gets you 1 chance and 1 freebie option.
$25 gets you 3 chances and 2 freebie options.
$50 get you 8 chances and 3 freebie options.
Freebie--is a way for you to earn extra chances. Once you make a monetary donation, PLEASE, PLEASE, PLEASE, I am begging here, share this blogpost and that will earn you another chance. If you donate enough for 3 freebies your can also Facebook, tweet or post on your blog about this fundraiser for your other freebies. I hope that makes sense. After you blog or post come back here and let me know you have shared and I will add your extra chances to the fundraiser. If you donate money multiple times over the fundraiser you will earn freebies for that also. YOU must leave your NAME, do not post anonymously because I won't be able to find you, if you are selected.
You can donate to our FSP by using the button on the top right hand of the page or by mailing a check to the address listed above ( be sure and write "CLARE FOR THE FRISTOE FAMILY" on it). BUT, if you donated using the CHIP-IN button, you will earn an extra chance, for being kind enough to help us with our out of pocket expenses.
I am challenging everyone to help me pray and spread the word for the next 2 days. I truly believe we will make the $2000.00 that will be so helpful to us.

God Bless everyone that reads this and everyone that acts.