A wonderful family has graciously donated and 8 gb Ipod touch to our giveaway!!!!!!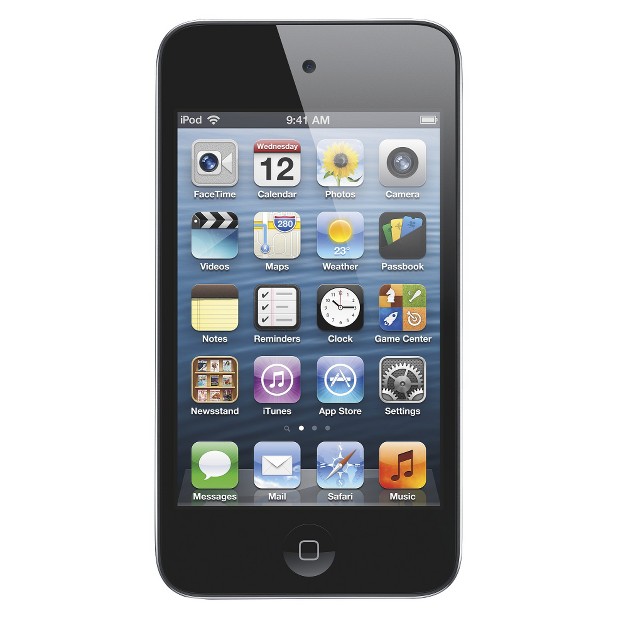 1 Apple iPod touch® 8GB MP3 Player (4th Generation) with Touch Screen, Wi-Fi - Black
So, now when you donate, you have a chance at an Ipad II,
Ipod Touch,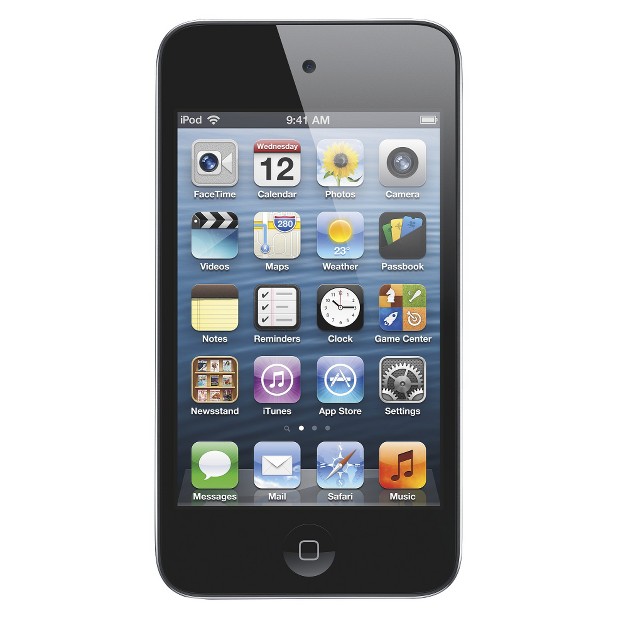 handmade leather purse,
or a handmade dress!!!
Super adorable pillowcase dress panda applique
Winner will get choice of size.
Super adorable polka dot pillowcase dress sweet panda applique for your little princess specially for this back to school or any other occasion, this dress has a scolor combination.
It has an embroided design and not an ironing type design.
An exclusive Frida's Closet design

Available Sizes: 3-6 9-12m, 18-24m, 2T, 3T, 4T, 5T and 6T
3-6M/ 12" length
6-9M/ 13"
9-12M/15"
18M-24M/ 17"
24M-2T/ 18"
3T/ 20"
4T/ 22"
5T/ 23"
6T/ 24"
On you order please let me know the size you need.
Allow 7 -10 days to get the product. Weekends not included

All of our creations are made in a pet and smoke free environment
This item was donated by: Frida's Closet
Visit her store at:
http://www.etsy.com/people/fridascloset1?ref=ls_profile
This fundraiser will run from Sunday, August 14 to Saturday, October 8th at midnight. Winners will be chosen by: random.org and announced on Tuesday, October 11th, 2011.

With every donation: $10 gets you 1 chance and 1 freebie option.
$25 gets you 3 chances and 2 freebie options.
$50 get you 8 chances and 3 freebie options.
Freebie--is a way for you to earn extra chances. Once you make a monetary donation, PLEASE, PLEASE, PLEASE, I am begging here, share this blogpost and that will earn you another chance. If you donate enough for 3 freebies your can also Facebook, tweet or post on your blog about this fundraiser for your other freebies. I hope that makes sense. After you blog or post come back here and let me know you have shared and I will add your extra chances to the fundraiser. If you donate money multiple times over the fundraiser you will earn freebies for that also. YOU must leave your NAME, do not post anonymously because I won't be able to find you, if you are selected.
You can donate to our FSP by using the button on the top right hand of the page or by mailing a check to the address listed above ( be sure and write "CLARE FOR THE FRISTOE FAMILY" on it). BUT, if you donated using the CHIP-IN button, you will earn an extra chance, for being kind enough to help us with our out of pocket expenses.
Thank you,
Suzanne